May we all realize the highest purpose of our lives and be in union with our divine souls.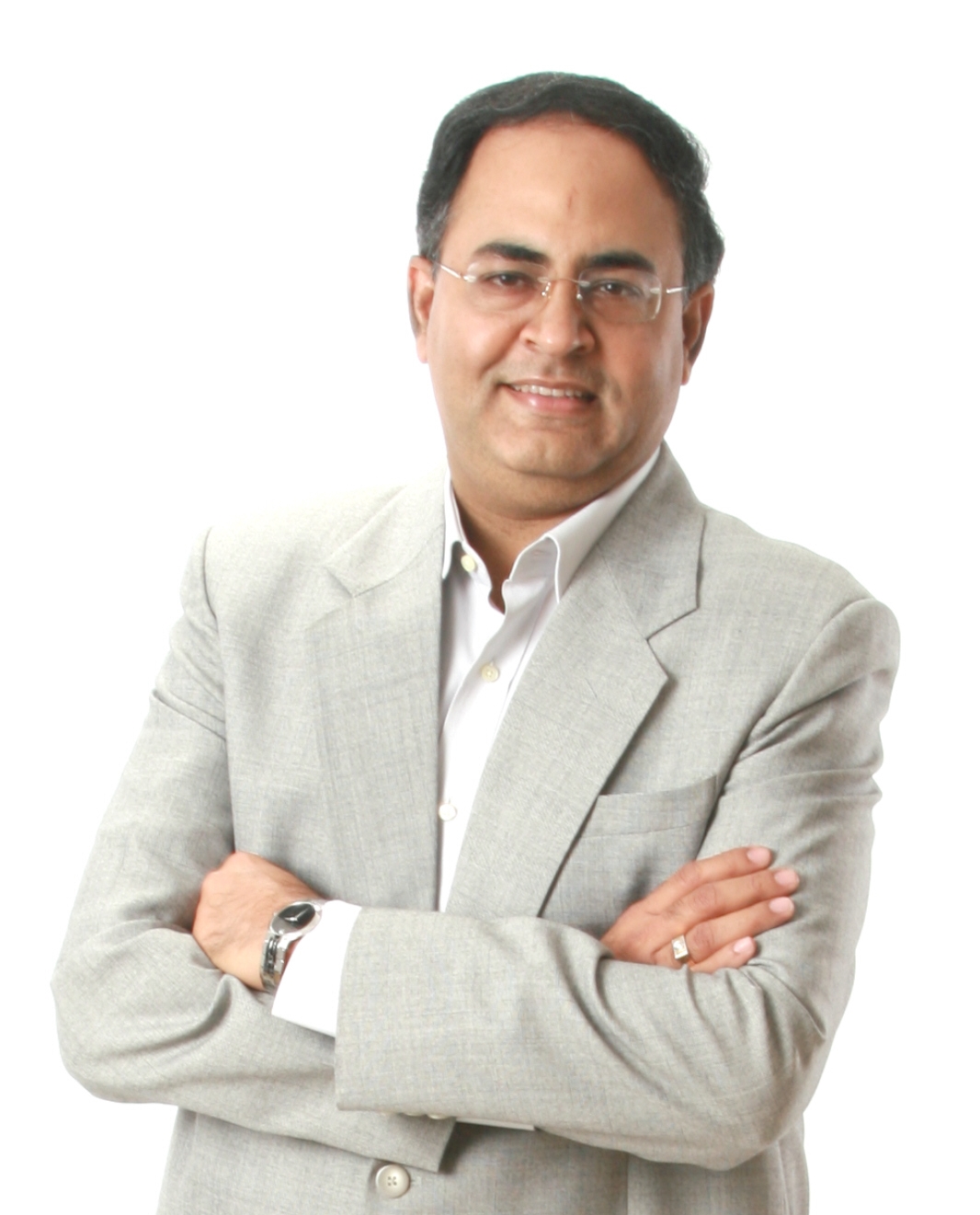 Spiritual advancement is Ravi Kathuria's primary and ultimate purpose in life. He has been drawn to spirituality ever since he was young. He passionately cares about realizing the Truth and sharing the Truth. And, the highest Universal Truths, is what he shares in his remarkable book, "Happy Soul. Hungry Mind."
In his first book, Ravi took complex business concepts and connected them together in a simple, holistic management method that received great praise. In his second book, Ravi has resolved the complexity of spirituality. Through his modern, logical and scientific approach he has produced a work of spiritual genius.
Ravi's spiritual message is profoundly simple and yet incredibly powerful. It is devoid of religious doctrines. Ravi shares the bright and clear path to ultimate happiness. If you are a spiritual seeker, pay close attention to his message. He shows you the path in a way only a true teacher can.