---
Every one of us has an incredible ability.
The ability to experience the bliss within us.
Experience your bliss and realize how unfathomably rich is your life – the Ultimate Gift!
Our most important journey — The journey from the Mind to the Soul!
Imagine your mother gives you a valuable and beautiful gift wrapped in a box. You play with the colorful wrapping paper but never open the box. You do not enjoy the gift even though it is all yours.
Is that what you are doing with your life? Are you spending all your time focused outside on the material world, ignoring the magnificent happiness that lies within you?
Please do not miss out. Do not spend all your time on the wrapping paper. Spend some time to open your gift!

What is Spirituality (non-religious)?
Modern Spiritual-Path Diagrams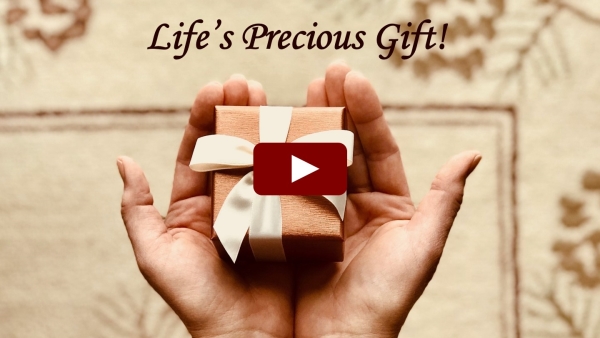 Happiness! We all want it but we do not understand it. We have all the comforts of modern life, yet anxiety and stress steal our happiness every day.
Your mind can be your biggest friend or your worst enemy. Are you the slave or the master of your mind? The secrets to success and happiness lie within your mind.
Learn to master your hungry mind. Learn to be happier and live a glorious life! You deserve to be happier.
Spirituality (non-religious) is the answer to our stress and anxiety. It can help us deal with the challenges while making our lives so much richer, in ways you can hardly imagine.

The Mind — Best Friend or Worst Enemy?
---
Story About Tribulations and Spirituality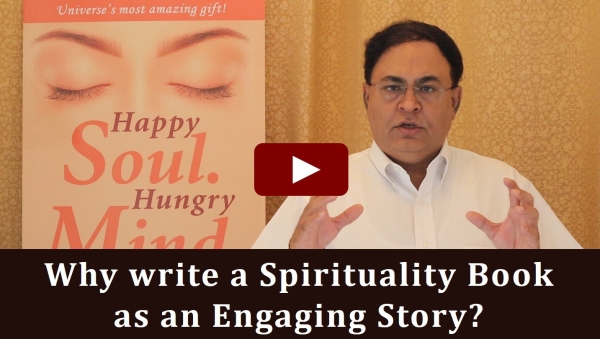 Many spirituality books are difficult to read. I wrote this book as an engaging story so it can hold your attention until the last page because I want you to benefit from the greatest spiritual truths.
The Journey from the Mind to the Soul
Upgrade your life. Learn from this book
how to transform your life.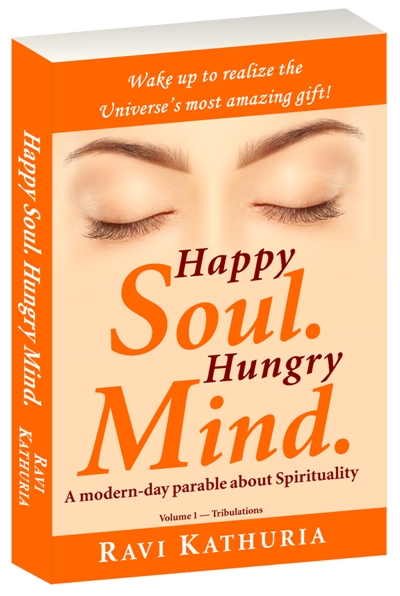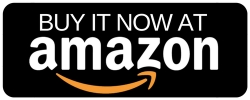 Media Kit
Please give it a few seconds to display,
For the Full-Screen mode click on the "X" - bottom right
Ravi Kathuria is an ordinary man. But make no mistake, what Ravi shares — is extraordinary! He shares spiritual gems that are mind-boggling and yet stunningly simple.
Ravi answers the questions people have pondered for thousands of years. He shares Universal Truths that could change the course of human history.
Hearing Ravi's insights about life & happiness in his vivacious, engaging style is a valuable experience. Perhaps, it might change the course of your life.