Whether we realize it or not
and regardless of whether we follow a religion,
spirituality is an intrinsic and inalienable part of all of us.
It is our destiny — the final step of the mind's evolution.
Spirituality is at the center of our being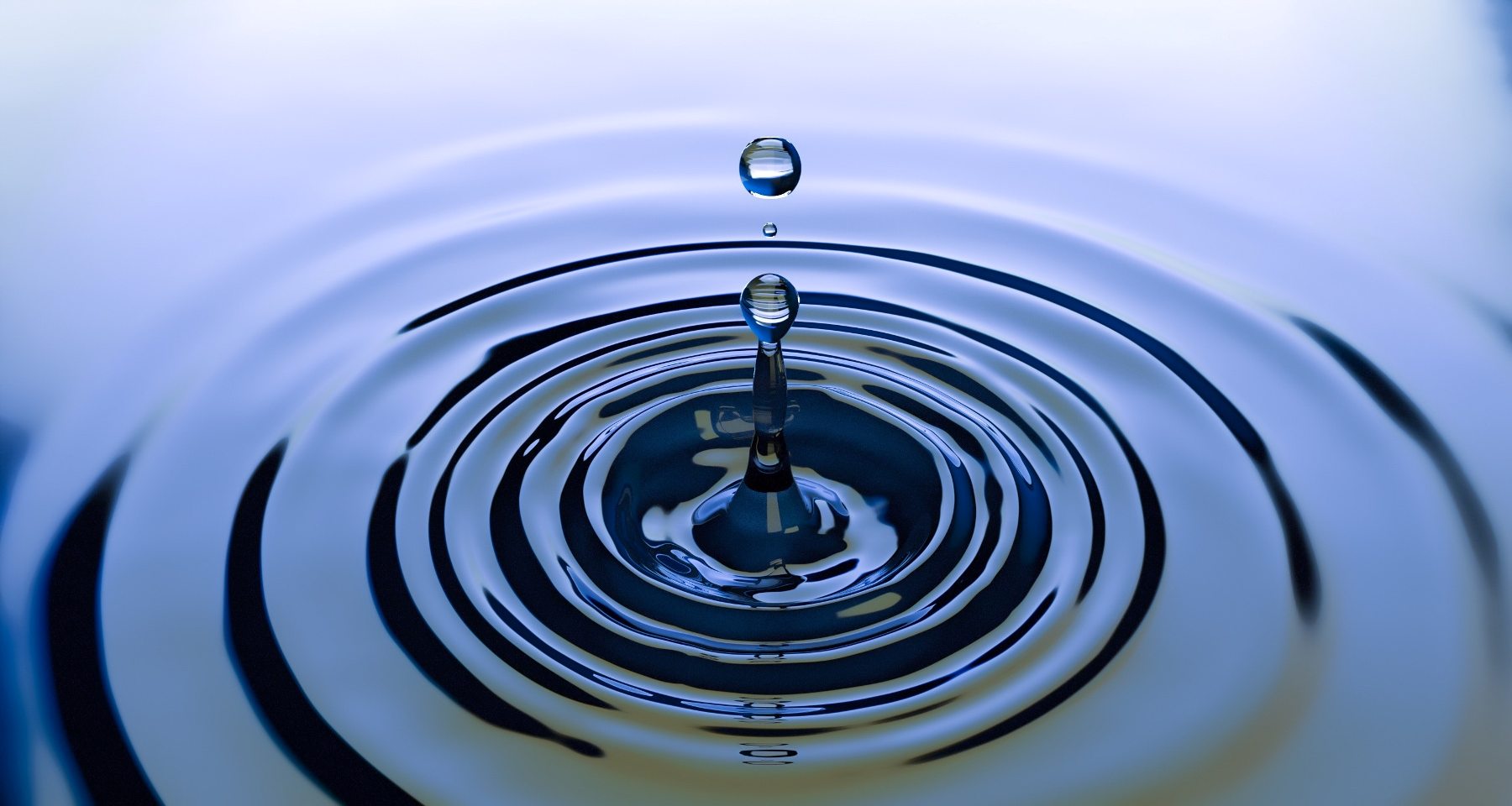 Be Peace
Be one with your own self
All of us, living our daily lives, can achieve the ultimate in happiness.
It is our birthright! We can achieve it in our home, and by ourselves.
Do not miss the opportunity of your birth.
Experience your own Infinite Happiness!

Realize the highest purpose of your life —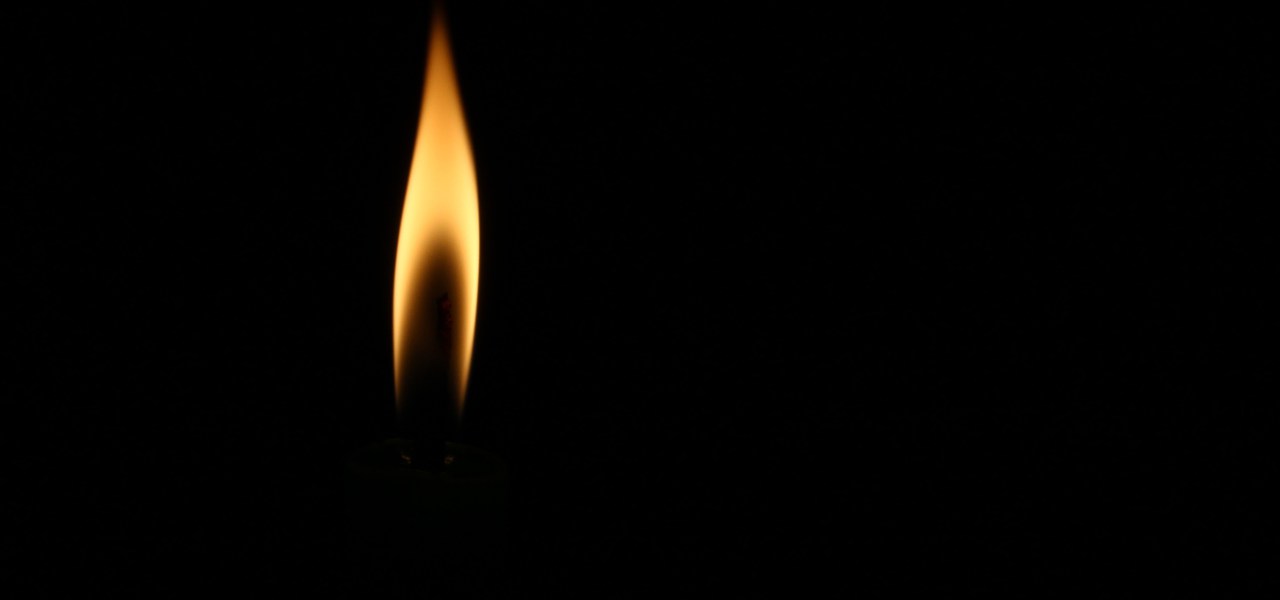 Experience your Soul!
Nothing in life is more important.
Do not deprive yourself of the greatest happiness on Earth.